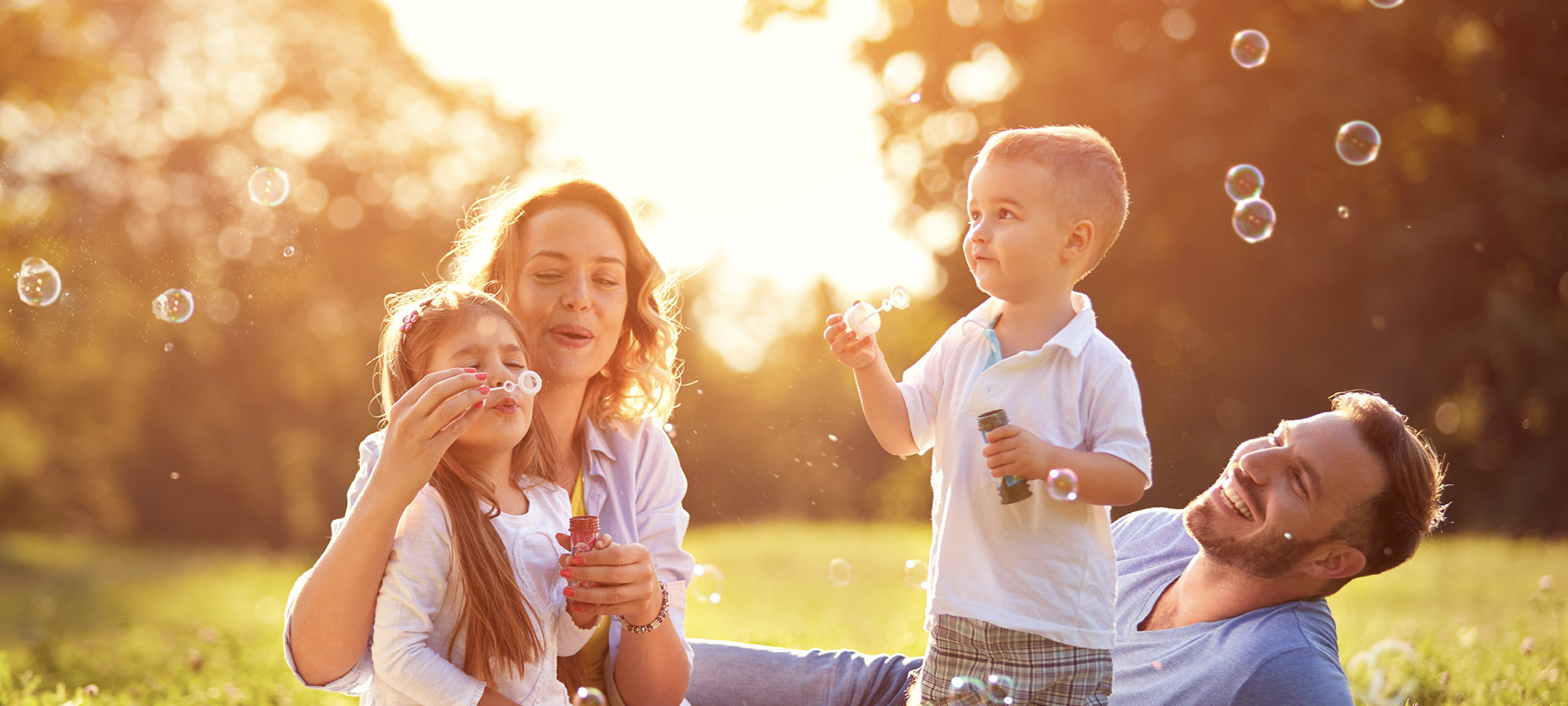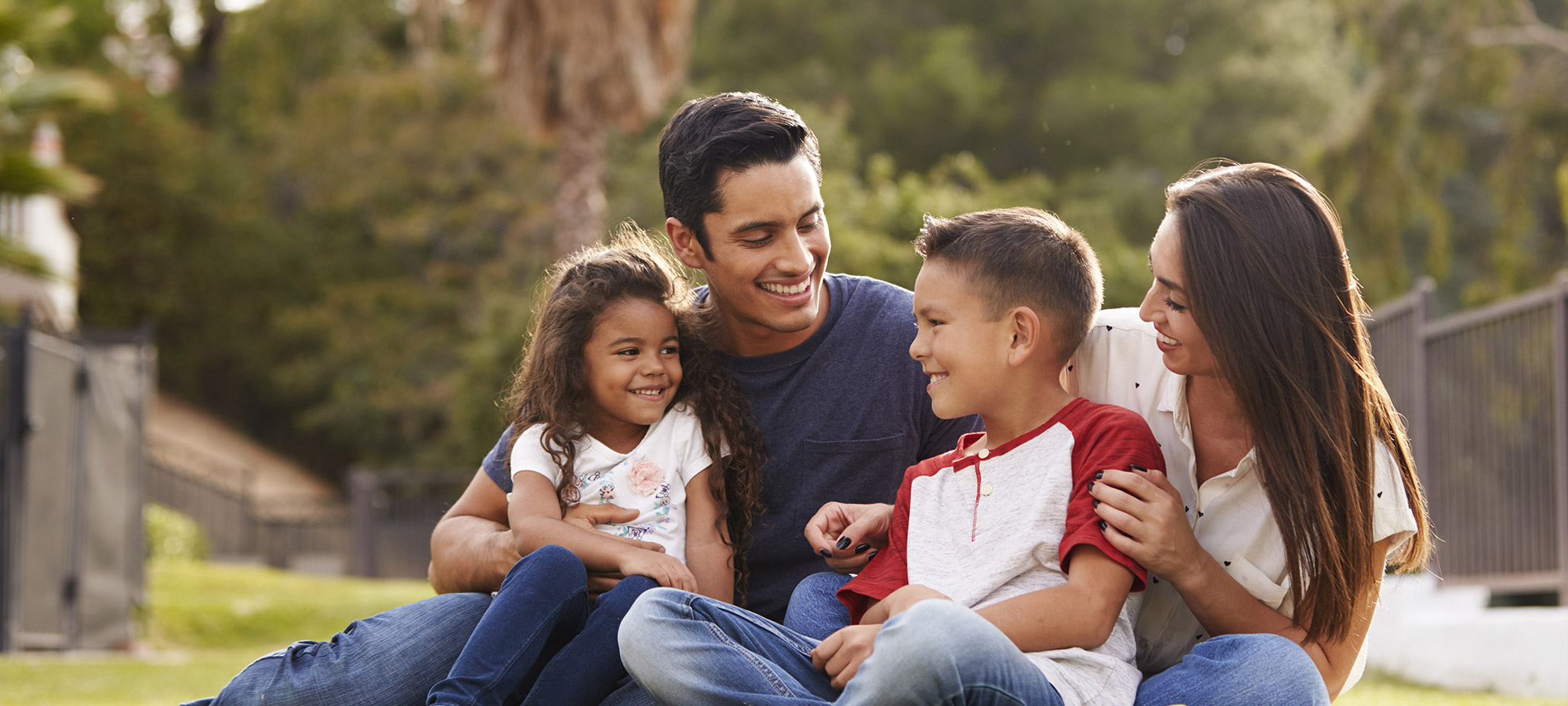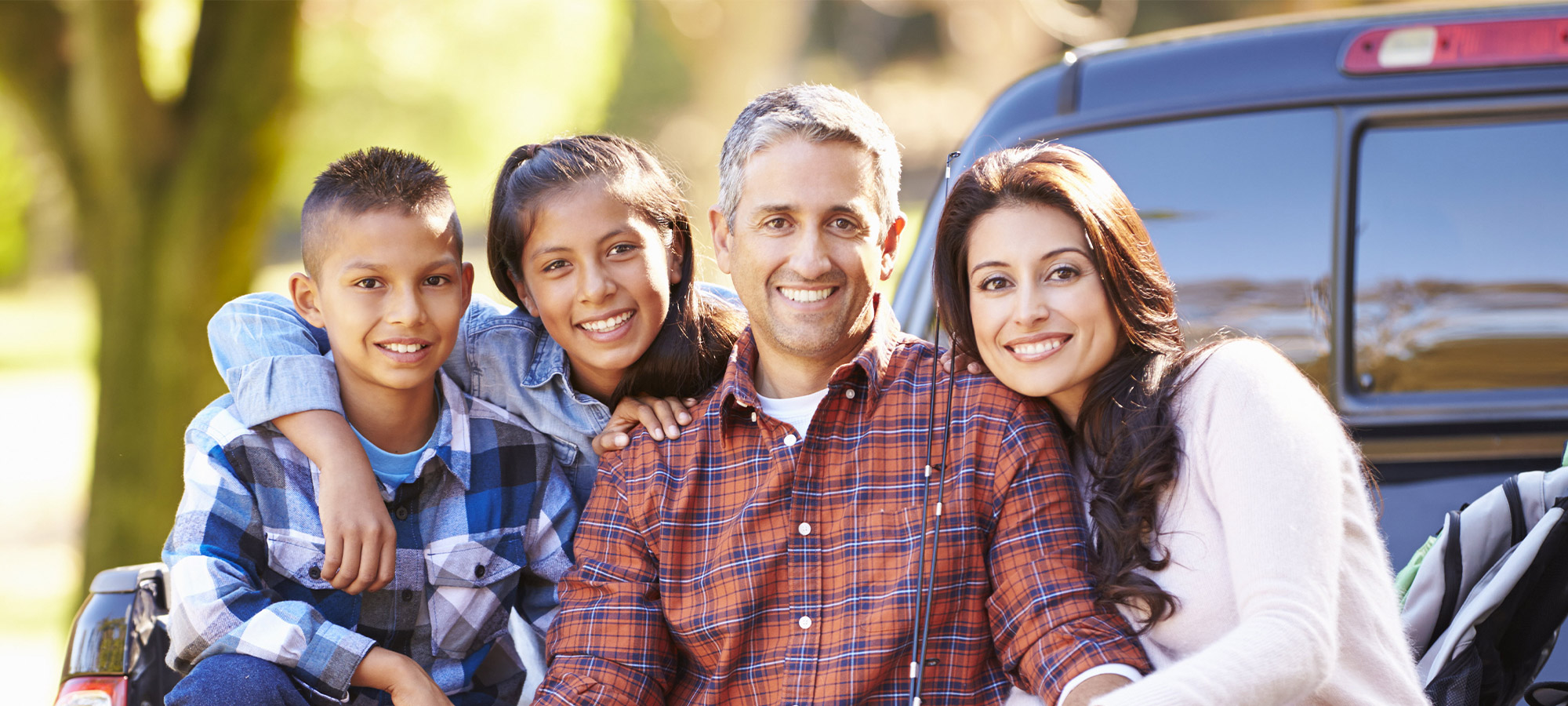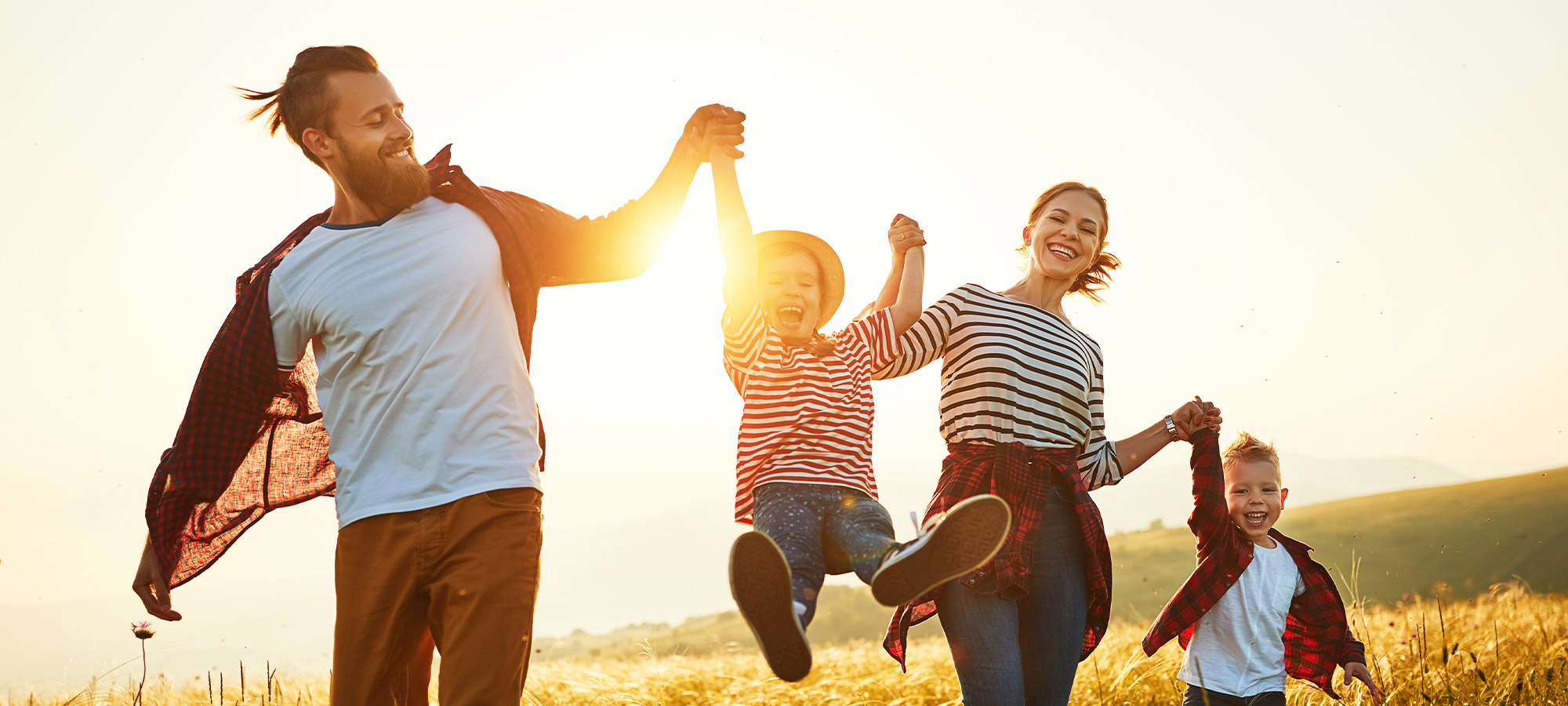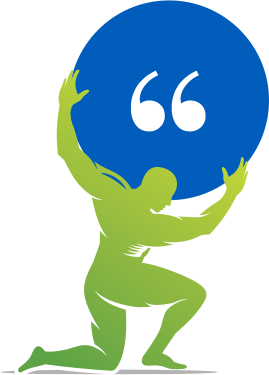 What patients are saying
"I absolutely love bringing my children here. Staff are so kind, professional, and communicate everything so perfectly. The office is always clean and welcoming, the kids love the movies playing on the ceiling while they get their teeth cleaned. I will be bringing my kids here until they are too old lol" - Annie M.
"I can't say enough good things! Dr. Herring was amazing with my little boy for his first dentist visit at 16 months. Their office was efficient and friendly and they've gone above and beyond to answer my questions since then when I've called the office and emailed pictures with concerns about a lip tie. I can't recommend them enough and I'll always take my son there!" - Kistie A.
"My kids LOVE Dr Matt and his incredible team! They are so nice and care about their patients. My kids look forward to going every appointment" - Ali M.
"Our kids have such a great time at Atlas Pediatric Dental! The office and staff are fun and do a great job! Dr. Matt is very competent and quick at getting the job done!!!! I wouldn't take my kids anywhere else!!!" - Devin A.
Read More Reviews
Leave us a Review
Welcome to

Atlas

Pediatric Dental Care
---
Atlas Pediatric Dental Care is a place where your child can feel safe and secure while receiving the best dental care available. Dr. Matt is a board-certified pediatric dentist. He specializes in treating children from birth through adolescence, as well as patients who have special physical or emotional needs. He and our team strive to create a fun and enjoyable experience for your child, every time.
With a focus on preventive care and building a strong foundation of oral health, we offer comprehensive dentistry to meet your child's unique needs. Learn more about:
At Atlas Pediatric Dental Care, our goal is to provide our patients with the best dental experience in a fun, friendly environment and to help them make good oral hygiene a lifelong habit. Call our San Tan Valley pediatric dental office to get started today!